Discover more from HoustonTips's Newsletter
You're not just another pageview. You're a Houstonian, and you deserve to know the best your city has to offer.
10 Ways to Promote Your Business in Houston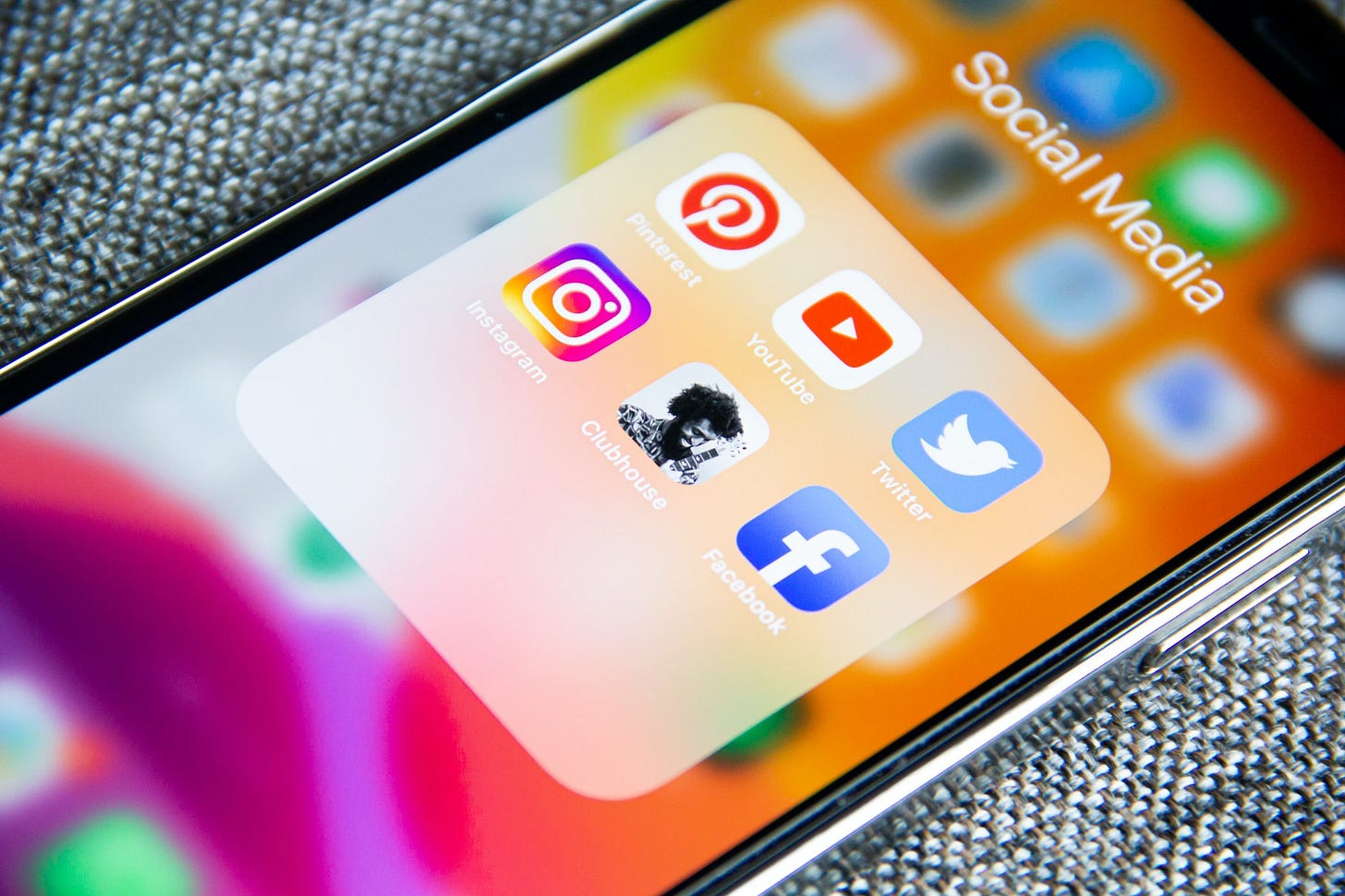 Promoting your business can seem like an insurmountable task, especially if you're trying to stand out from the crowd of other businesses out there vying for the same customers. But don't worry! With these 10 helpful tips, you'll have no problem promoting your business and drawing new customers in without investing a fortune into ad campaigns or giveaways. In fact, all you'll need are some resources you already have! So what are you waiting for? Start promoting your business today!
1) Get social
While you may think of social media as a bit of a passing fad, it's actually a major player in many businesses' marketing strategies. Social networking sites are filled with potential customers waiting for your business—so make sure you're visible there! Sites like Facebook, Twitter and Instagram give you free access to an audience hungry for new products or services.
2) Submit to blogs
In order to increase your business's visibility, you can submit your content (such as an infographic) for publication on high-authority blogs in your industry. These sites receive lots of traffic and are likely to drive referral traffic back to your website.
3) Connect with influencers
There are many online communities and forums where your customers congregate. To promote your product or service, it's a good idea to identify influencers in these spaces and reach out to them. As an example, if you're selling pet food online, one of your target audiences might be dog breeders—and within that subset, certain breeders may have high influence.
4) Attend events
The best way to learn more about what other people are doing is to attend events. If you're a member of a professional organization, go check out a meeting or two; if there isn't one available, ask yourself if it's time for you to start one. Even better: host it at your business and invite others in your industry.
5) Create videos
Videos allow people to become a part of your message and have a stronger influence over potential customers. They're more memorable, they typically have higher conversion rates, and they go viral much easier than text posts or images. If you're serious about marketing your business online, videos are an essential tool in your arsenal.
6) Get on podcasts
When you interview with a podcast, make sure you have an understanding of what they are looking for and how they will promote your content. It's also important to know if they have any biases when it comes to the subject matter. This isn't because you shouldn't ever get on a show that has a bias—sometimes that is exactly what your business needs—but it helps you be prepared if they don't align perfectly with your brand or audience.
7) Have good photos on your website
A well-designed website with quality photography will capture your audience's attention much more than one that's sloppy and contains pixelated images. You want potential customers to connect with your brand, not be distracted by poor design or cheap-looking photos. Not sure how to get professional shots of your products? It's simpler than you think—just reach out to a friend who has a decent camera, or ask a freelance photographer you trust if they can spare some time.
8) Send newsletters
Guest posts are a great way to grow your reputation and gain traffic. By writing for other popular blogs in your industry, you'll be able to share valuable content with interested readers. These people will then visit your site if they enjoyed your content and want more! Do note that it's very important that you don't try and sell anything when writing guest posts.
9) Use guest posts
One of your goals should be getting your content in front of as many people as possible. That's why you should consider using guest posts, which allow you to drive traffic and promote your brand. Guest blogging isn't for everyone—and most brands shouldn't do it—but if it works for you, try it out. It can help build relationships with influencers and other brands while bringing traffic and backlinks to your website.
10) Use contests and giveaways
There are few marketing tools as cost-effective as a contest or giveaway. By giving away free goods and services, you can leverage your fans' social influence—and entice them into spreading your message for you. Of course, hosting a successful campaign isn't easy. It's all about planning ahead and executing every step perfectly—or your efforts could backfire and hurt your reputation more than help it.
Sometimes it seems like there are just too many businesses out there and you have your work cut out for you if you want to promote yours. But don't worry! With these 10 helpful tips, we've created a list of simple ways that will help any business owner get their name in front of the right people without breaking the bank with expensive ad campaigns or giveaways. If this article was helpful, please share it on social media so others can find our blog posts and learn more about how they can use digital marketing as an effective tool for promoting their company.