Discover more from HoustonTips's Newsletter
You're not just another pageview. You're a Houstonian, and you deserve to know the best your city has to offer.
Things to Do This Weekend in Houston, Texas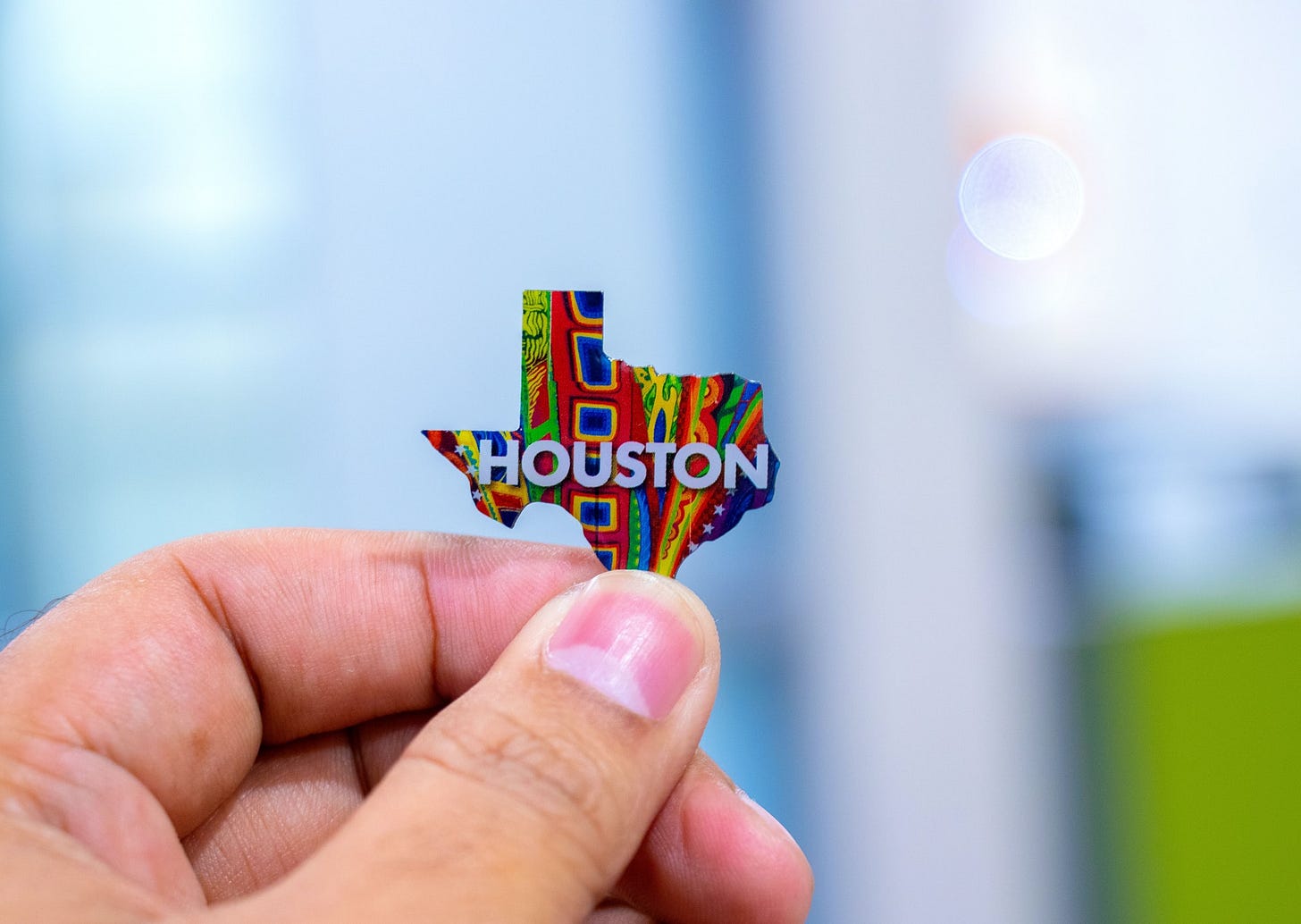 Houston is home to plenty of visiting places that appeal to tourists from across the world. The city is nicknamed "Space Park" and has amazing museums, shopping malls which makes it a diverse metropolitan hub.
We have made a list of some exciting places to visit this weekend with your friends or family. The list has places you can relish your taste buds and can enjoy live music and concerts all at the same time.
1. 77 Degrees
An outdoor place that is more like a patio. It has a calm, soothing rooftop cool vibe in the daytime. However, at night it's more like a club lit with neon lights. People come and sit for hours to enjoy the night.
With a contemporary look, the place comes alive at night so do check it out in the evening to relax your soul. Not many know about this place so it's not very crowded all the time. Therefore, visit with your partner for spending some time together outside of your apartment.
2. Taste Bar and kitchen
This eatery is usually crowded with almost 2 to 3 hour wait time. Which is no wonder to me. To be honest the food is worth the wait and I truly enjoy the ambiance, the environment, and the food at the taste bar and kitchen.
When in Houston, you've got to visit the place and relish the flavors to have to come back again. I went with my family the first time and we had a great time plus the food was extraordinarily special. So much so that you crave its food off and on.
3. Chinatown
We experience diverse cultures living in Houston. Since people from all over the world visit and reside here we come across an amazing variety and diversity of cultures, religions, languages and aesthetics along with the food.
The population of Houston is above 2.4 million and it comprises unique cultures with varying aesthetics and dialects. The city holds numerous Asian restaurants, malls, and places where you interact and learn about other people's cultures.
Chinatown holds cultural influences from China, Vietnam, India, Pakistan, Korea and so much more. The owners here share their family recipes and present their hometown flavors with visitors.
4. Wortham Theater
Wortham Theater is an entertainment center located at 501 Texas Ave Houston. It organizes Ballet performances and has Houston Grand Opera. Hundreds of group events have been organized here and it has hosted a large number of galas.
The place has two theatres, the Alice and George Brown Theater and the Roy and Lillie Cullen Theater.
5. The Menil Collection
The Menil Collection has a great collection of artifacts and artistic features from the twentieth century. It is located at 1515 Sul Ross Street Houston, this place cannot be explored at a single visit and you need to come back over and over again to get the full view of its aesthetics.
It has collectibles from antiquity, medieval, and Byzantine periods which give the place a status of a museum of history.