Discover more from HoustonTips's Newsletter
You're not just another pageview. You're a Houstonian, and you deserve to know the best your city has to offer.
Things to do in Houston— Attractions, places to visit, and activities.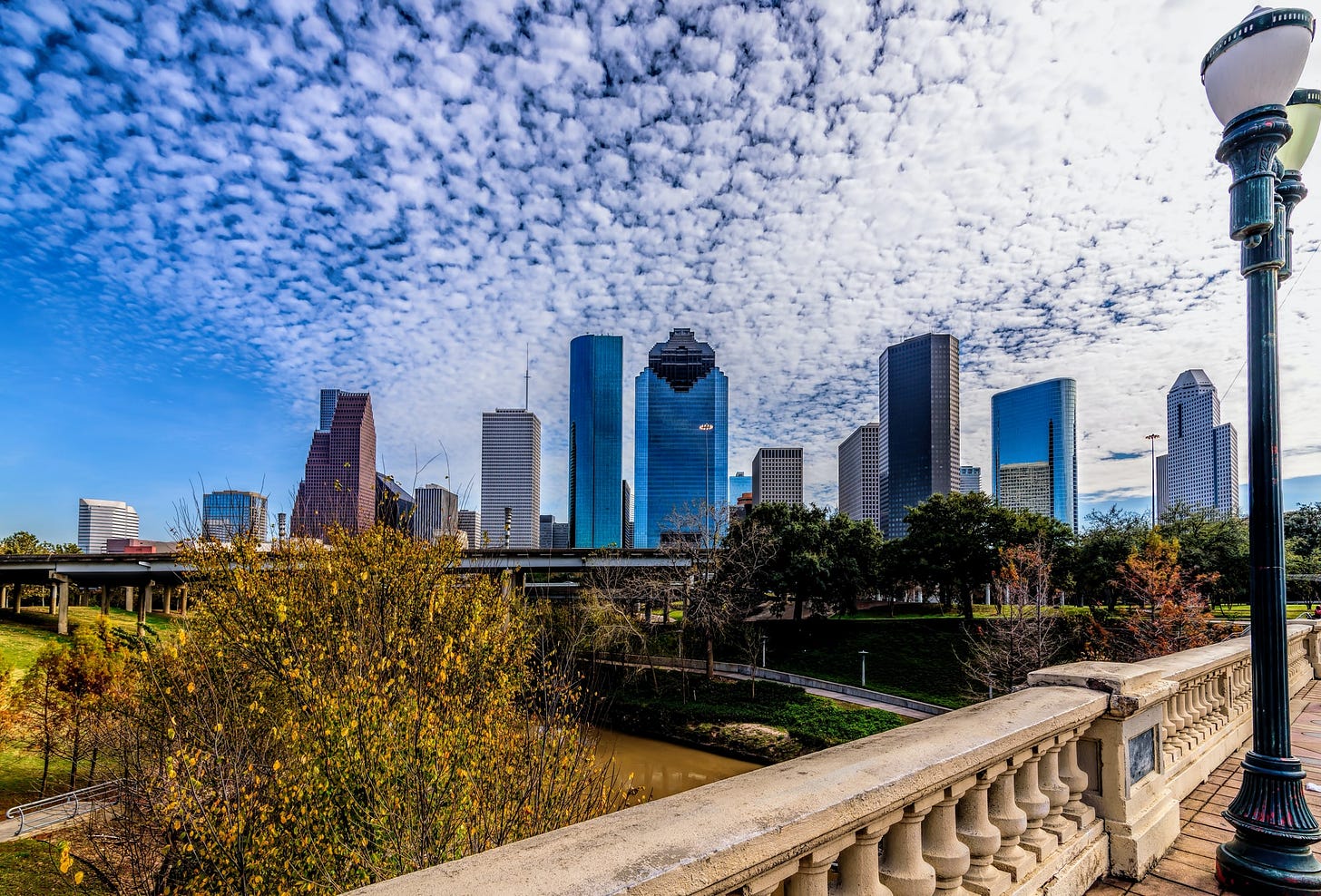 Houston gains its charm from a collection of things, which is evident in its being the most densely populated city in the entirety of the state of Texas. Being a diverse metropolis, Houston is bound to attract many, if not all. Its title of being a 'global city' is not unearned; rather, it stems from its glorious blending of progress, research, culture, and diversity.
If you've lived in the States or are visiting and have had your eye on the city of Houston, then this is your sign to pursue that gut feeling! In today's article, we're covering the basics of all things to do in Houston; what to visit, and what to try, so keep reading!
Go by the space center!
It is not for nothing that Houston is regarded as 'Space City.' In fact, the title comes from its hosting of Space Center Houston, which is a visitor-friendly center introduced by NASA. The attraction carries everything from reasonable replicas of crafts and shuttles to the entire experience of walking through the very first American space station.
The entire complex is also an excellent location to collect a whole lot of information about NASA's upcoming plans and missions as well as what operations are currently being conducted. For a stimulating space-filled journey, be sure to make visiting the space center one of your must things to do in Houston.
Skip to the Houston Zoo!
With its wide stretch of land across Hermann Park, Houston Zoo is a must-see. Housing over 6000 animals belonging to all species, the zoo provides a glorious space for not only visitors to enjoy the sight of all exotic animals but also the children-focused educational center.
All in all, the zoo at Houston is a great place for not only leisure and recreation but also learning and awareness! As a bonus, myriads of other attractions are scattered across Hermann Park, so going by the zoo is definitely one of the things to do in Houston; no thought needed.
Try vintage retail therapy!
The nineteenth street-based in the Heights area of Houston is known for its splendid assortment of all things vintage from clothes to décor and so on and so forth. Aside from all the diverse shopping choices available, the aesthetics and beauty of the place have an attraction solely their own. Make sure to engrave this on your bucket list for things to do in Houston if you're planning a visit.
Excite your tastebuds!
Experiences of dining and hoteling in Houston are truly exquisite. Due to the diverse bunches of tourists that visit the city, there is no shortage of cuisines to select from as you pass through eateries in the area. Certain places are actually known for the specific cultural delicacies that they make, so do not stick to room service if you're lucky enough to have the opportunity to dine in Houston. Eating should definitely be one of the things you must look forward to doing in Houston.