Discover more from HoustonTips's Newsletter
You're not just another pageview. You're a Houstonian, and you deserve to know the best your city has to offer.
Things to do with kids in Houston— Attractions, Zoos, and Theaters.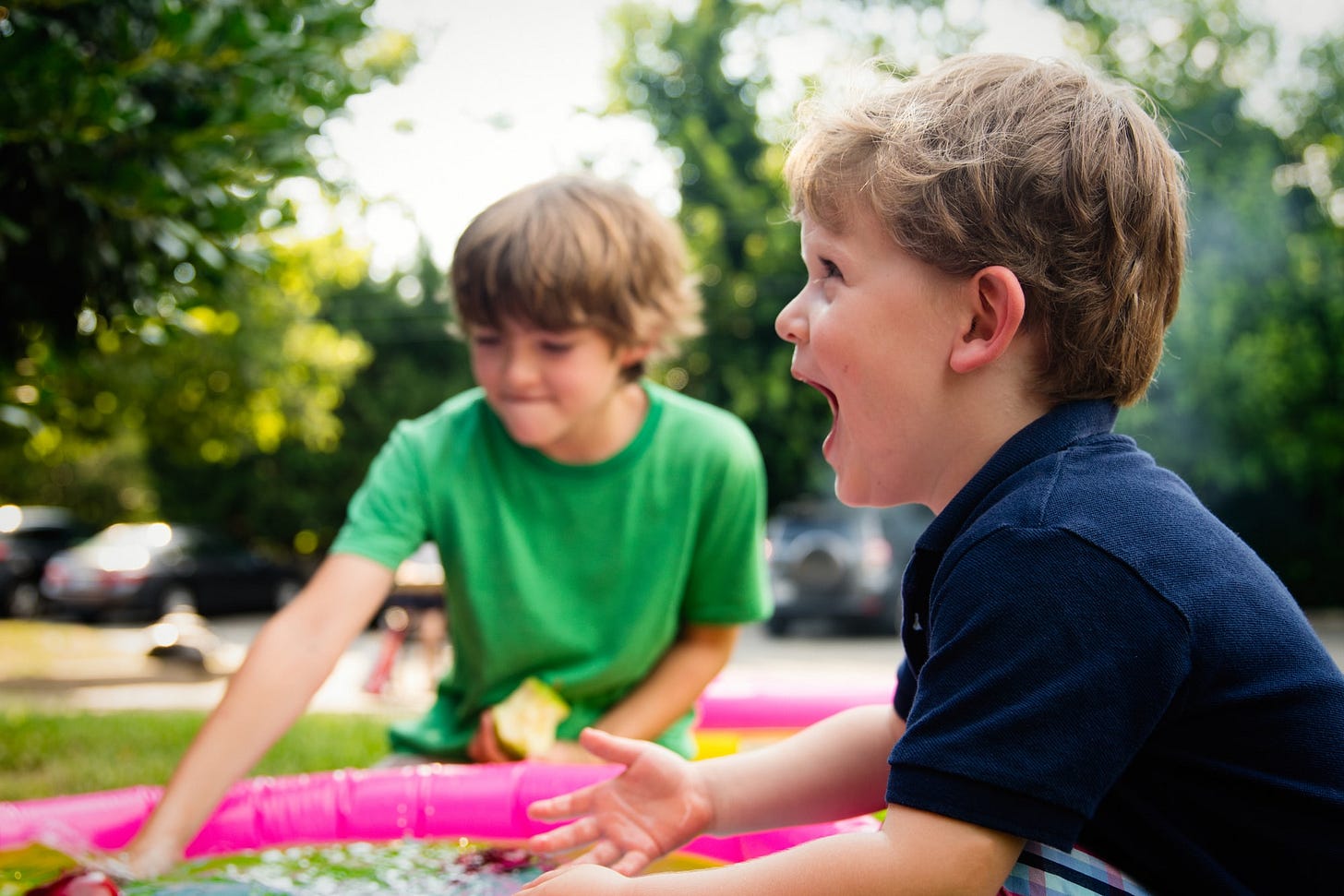 Houston is the metropolis that has a bit of something for everyone, and that includes kids as well! Being the most populous city in the American state of Texas, it is only sensible that it has just as many kid-friendly places as it has attractions for adults. If you're planning to visit Houston and are on the hunt for locations that will be entertaining for your kids, then you've appeared at the right place!
Houston definitely has a very good number of places that qualify as worthy of a child's interest and attention. In today's article, we're outlining the best things to do with kids in Houston and what places are a must to visit with your children, so keep reading!
Go by the children's museum of Houston.
Spread over an area of over ninety-thousand feet, this museum is truly a treat for kids. The entire setting features interactive and informative exhibits that cater to kids of all ages. The entire complex is divided into a number of areas, such as the Kidtropolis, the Invention Convention, and many more. The intention behind all these exhibits is to allow kids to learn and enjoy while doing so.
Zoom over to Space Center Houston.
While the Space Center at Houston is definitely an attraction for people of all ages, it is all the more fascinating for kids. From life-size rocket exhibits to actual moon pieces and space station structures, there is little to nothing in the Space Center that wouldn't call to kids. Visiting the Space Center is definitely one of the best things to do with kids in Houston.
Eat your fill at Little Matt's.
When looking for eateries in Houston, you definitely want to go somewhere that caters to the palettes of your little ones as well. Well, you're in luck because just in the Southwest side of Houston, Little Matt's offers the best food options that are kid-friendly and adult approved as well! Savor in the deliciousness of fast food and other cuisines as you enjoy the good and fun ambiance.
Explore the wonders of Houston Zoo.
Set right at the very heart of Houston and across an impressive space of fifty-five acres, the Houston Zoo is nothing short of a wildlife paradise. More than six thousand animals reside within the confines of the zoo, an attraction of all sorts that brings in over two million visitors annually. Make this a definite in the things to do with your kids while you're in Houston.
Be entertained at Express Children's Theater.
This children's theater provides a selection of wonderful plays and skits for children. Its most renowned performances of Stuart Little and even Julie B. Jones are entertaining and informative at the same time. The theater has been operating for over thirty years and has brought on many shows that cater to season and festivities and much, much more. If you're in Houston and are looking for a different activity for your kids, then this children's theater is a must!